The All-Wood Studio
---
In many ways the economic and ecological rationales for mass timber have advanced beyond our discipline's formal, functional, and experiential design explorations. Constraints of program, pro-forma, zoning and budget, to name a few, have assumed solutions focused primarily on material efficiency and demanded the production of hybrid structures that require multiple assembly systems. This studio instead prioritizes singular systems to seek out more substantive and integrated built results, exploring the potential for new mass timber projects to remain programmatically flexible, while simultaneously experientially and spatially unique.
Students are uniquely positioned to challenge the architectural and construction profession's assumptions of mass timber. Working together, the studio expands mass timber's design vocabulary and experiential potential through new all-wood building prototypes that adapt to the needs and challenges of present and future uses.
This studio kicks off Waechter Architecture's ongoing work to identify and analyze a series of All-Wood design vocabularies though a USDA Forest Service and Softwood Lumber Board Wood Innovations Grant.
︎︎︎ University of Oregon
︎︎︎ Fall 2022
︎︎︎ Instructors: Alexis Coir, Judson Moore, William Smith, Ben Waechter
Students' Work ︎︎︎
Each student project lists the structural approaches they explored. For diagrammatic examples of these types All-Wood structural types,
visit the Mass Timber Innovation section
for more information.
Ben Janes

Exterior Structure:
None (Cantilever)
Interior Structure:
Cores
Horizontal Structure
Beamless 2-Way Deck

Ben Hebert
Exterior Structure:
Platform
Interior Structure:
Walls
Horizontal Structure
Beamless 2-Way Deck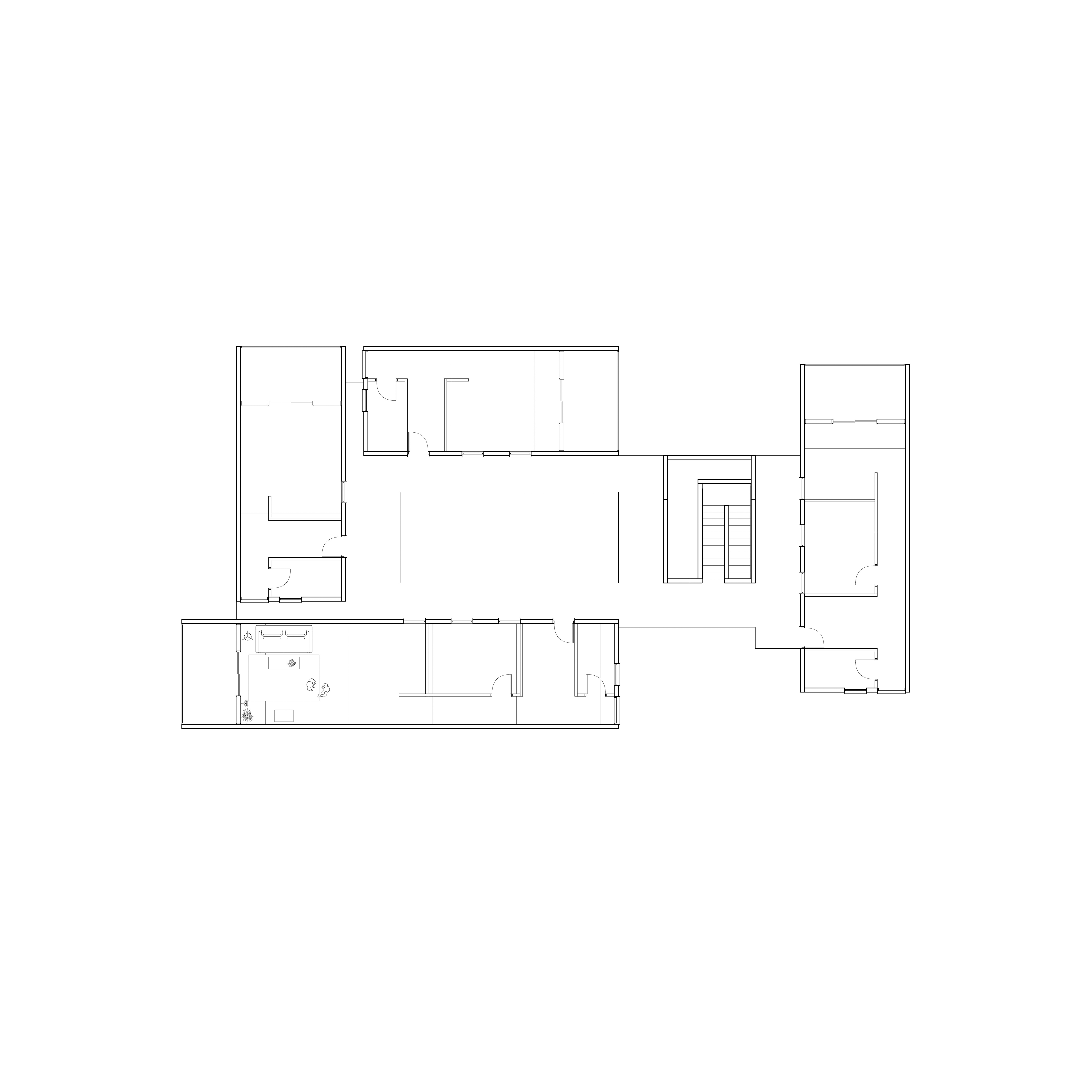 Chelsea Kight
Exterior Structure:
Tilt-Up
Interior Structure:
Walls
Horizontal Structure
Beamless 2-Way Deck

Samuel Wylie
Exterior Structure:
Tilt-Up
Interior Structure:
Cores
Horizontal Structure
Long-Span


Phebe Davis
Exterior Structure:
Platform
Interior Structure:
Walls
Horizontal Structure
Beamless 2-Way Deck


Ian Watson
Exterior Structure:
Platform
Interior Structure:
Cores
Horizontal Structure
Long Span


Ali Lindsey
Exterior Structure:
Tilt-Up
Interior Structure:
Walls
Horizontal Structure
Beamless 1-Way Deck


Kurtis Netzlof
Exterior Structure:
None (Cantilever)
Interior Structure:
Columns
Horizontal Structure
Beamless 2-Way Deck


Summer Emiko-Stephens
Exterior Structure:
Platform
Interior Structure:
Cores
Horizontal Structure
Beamless 2-Way Deck


Steven Cagle
Exterior Structure:
Tilt-Up
Interior Structure:
Walls
Horizontal Structure
Beams & Girders


Makayla Bruce
Exterior Structure:
Platform
Interior Structure:
Walls
Horizontal Structure
Beamless 1-Way Deck


Tim Matousek
Exterior Structure:
Tilt-Up
Interior Structure:
Walls
Horizontal Structure
Beams & Girders