Clarity Studio
---
Clarity in the built environment is critical to our experience of space. To perceive clarity is to understand the elements and the organization in the world around us. This could be the understanding found in a clearing discovered within a forest, surrounded by trees with a grassy floor below and the sky above. Or clarity could be the understanding found in an intimate room with a perfect window and framed view. One thing is always the same, clarity in experience leads to a sense of being more grounded, more comforted, and more at home. Having a relationship of understanding with our built environment is critical for wellness, vibrancy, and identity.
In this studio, we used physical models as a primary tool to test our ability to distill and resolve the design for a Japanese Sento Bath in Portland's Old Town/Chinatown district. The studio was broken down into three sections, each culminating in an analytical model to test the clarity of ideas.
1. Clarity of organization - Concept Models.
The Concept Models demonstrate the organizing idea for a project that was generated through careful analysis of the chosen design problem. In this section, we studied the site, history, and experience
2. Clarity of spatial order - Figure-ground Models. Representing secondary spaces in architecture, the Figure-ground Models are solid/void compositions with the solid acting as the secondary spaces and the voids representing the primary spaces. In this section, we studied the program, massing, and building organization.
3. Clarity of element relationships - Composition Models. The Composition Models go a step further than standard physical models by separating the enclosure from the internal body of the building, allowing one to simultaneously view the exterior skin and the interior organization. In this section, we refined and distilled the building design in relation to the façade.
︎︎︎ University of Oregon
︎︎︎ Fall 2017
︎︎︎ Instructors: Ben Waechter, Emily Kappes, Chris Brown
Students' Work ︎︎︎

Reveal


Natasha
Bogovich

Linear Loop


Skyla
Leavitt

Forum


Sabrina
Ortiz Luna
Cavern


Aidan
Pera
Sento Bath
House


Angelo
DeBlase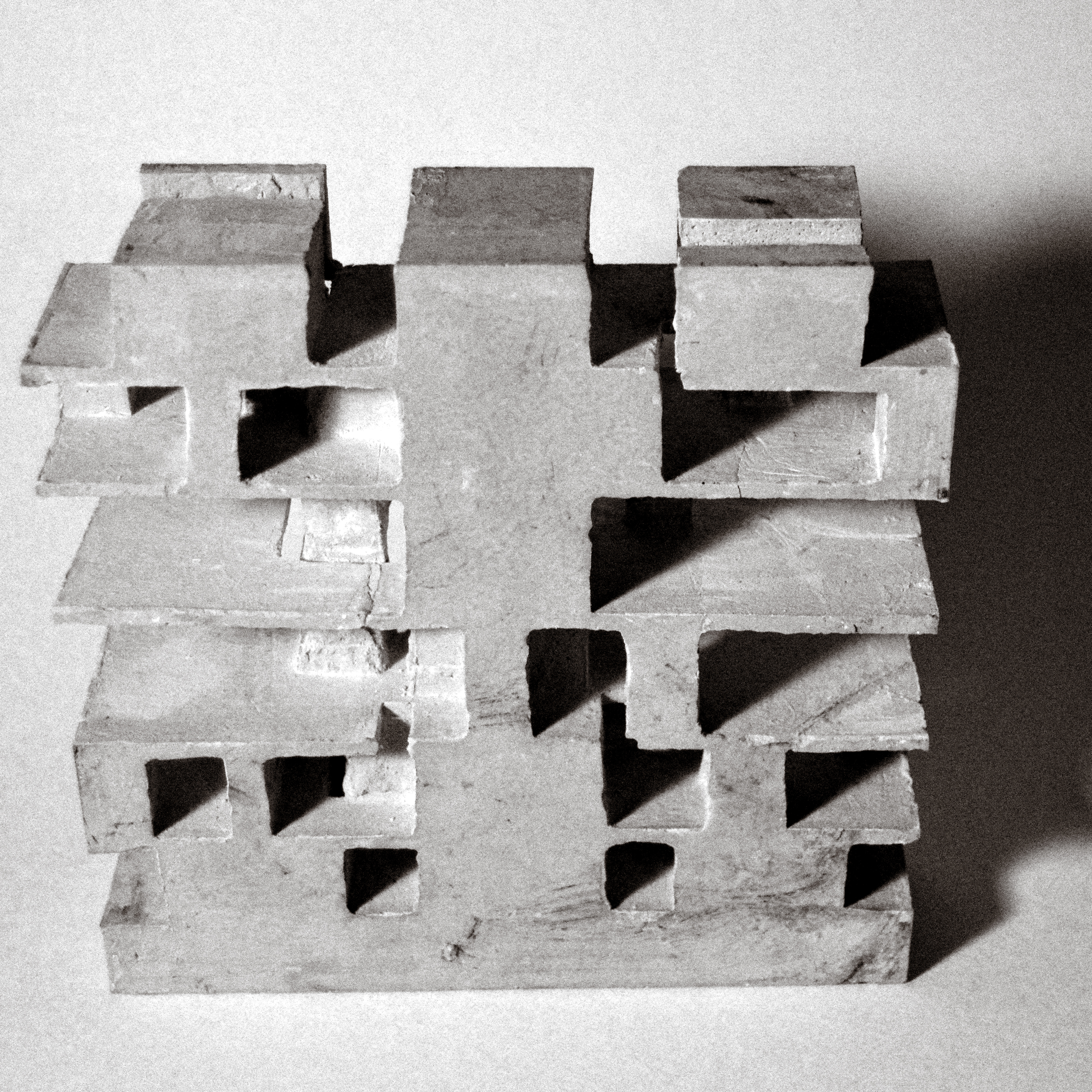 Gradient

Chelsea
Clark
Frac-tured Light

Elena
Koepp
Lux


Ellen
Kume
Conver-gence


Emily
Buckberg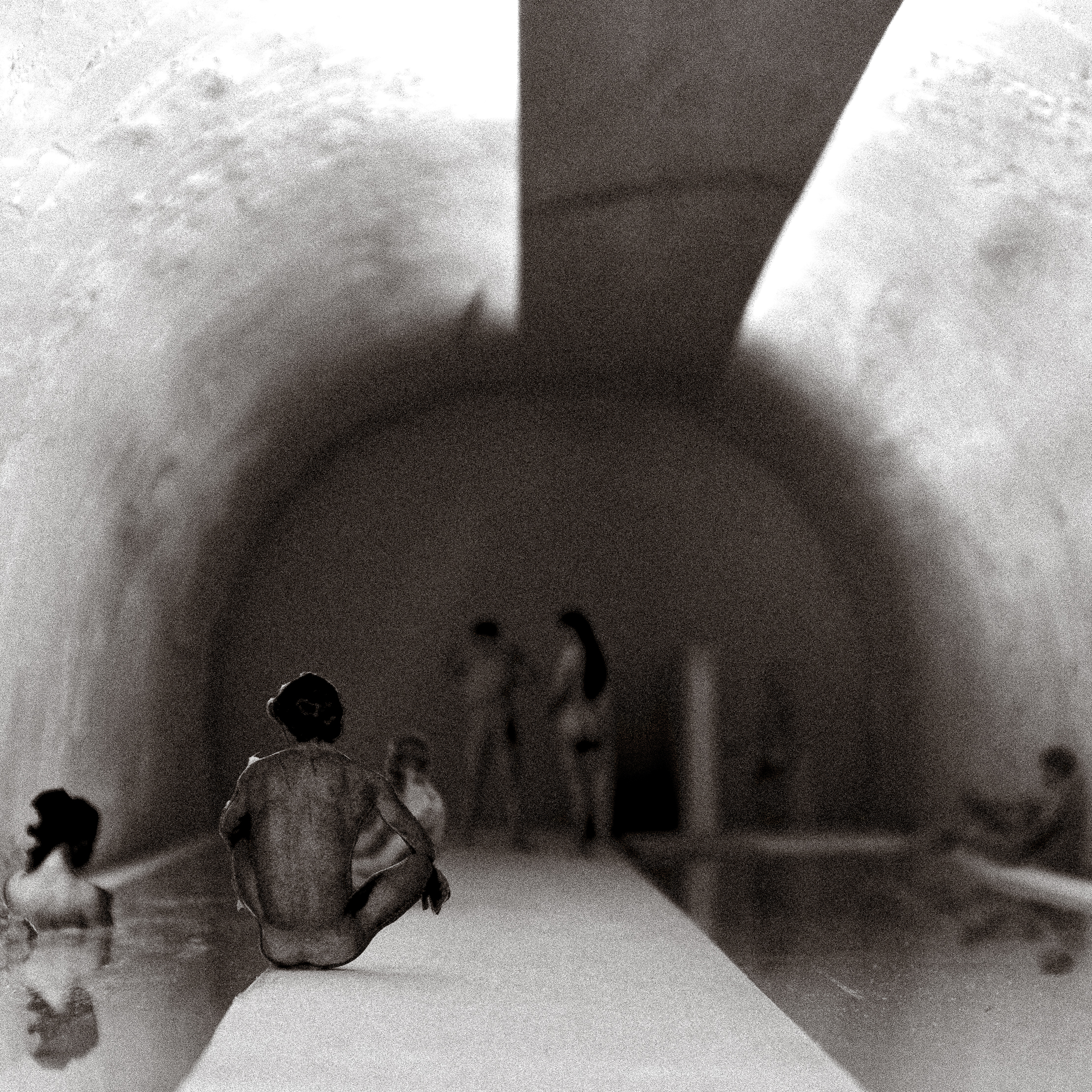 Sento
Bath
House


Ethan
Zagorec
Marks
Weaving Bricks


Gloria
Morazan
Puncture


Hannah
Hirzel
Clarity Through Light

Kevin
Neuman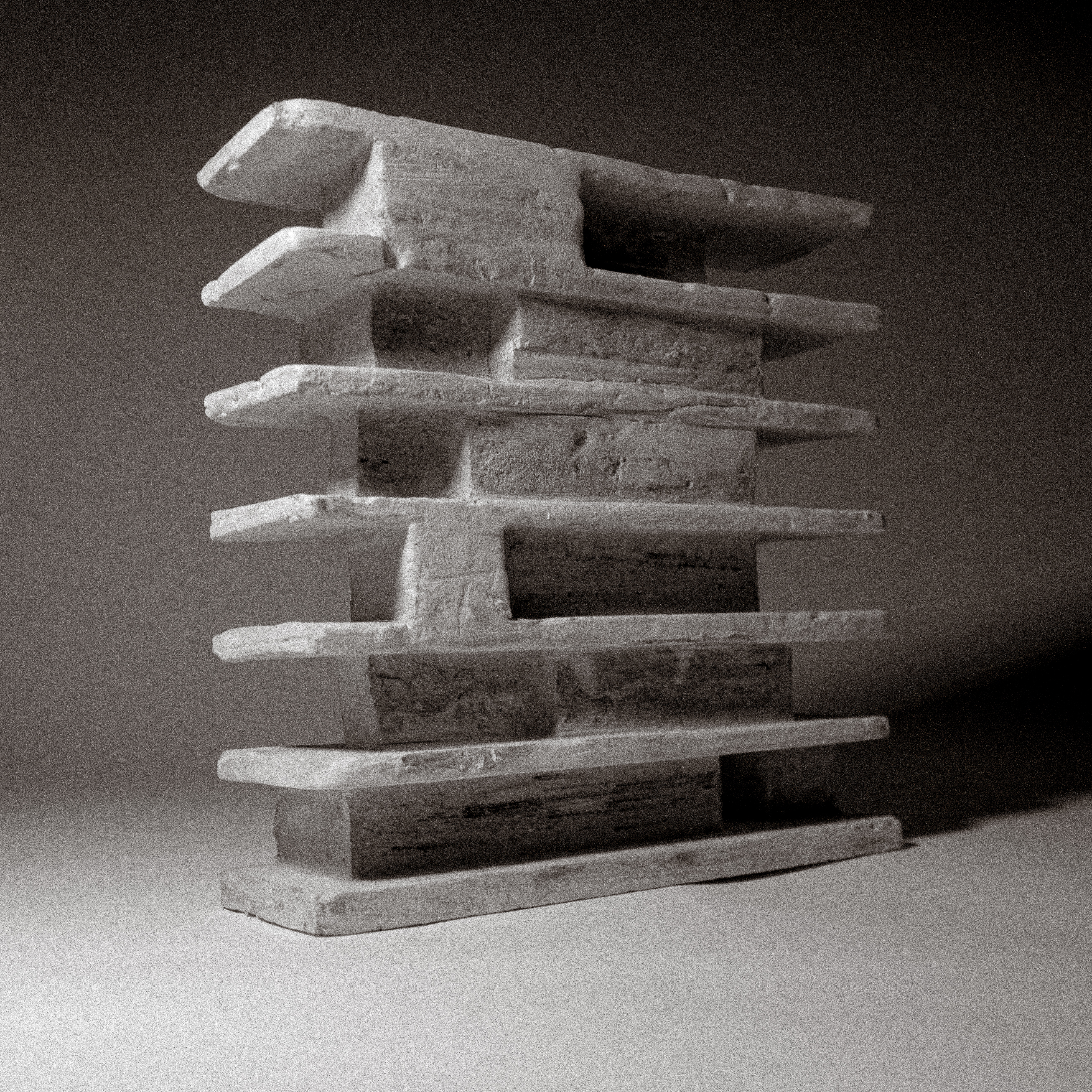 Inter
locking Separation

Madelaine
Murray
Nested
Volumes


Michael
Moran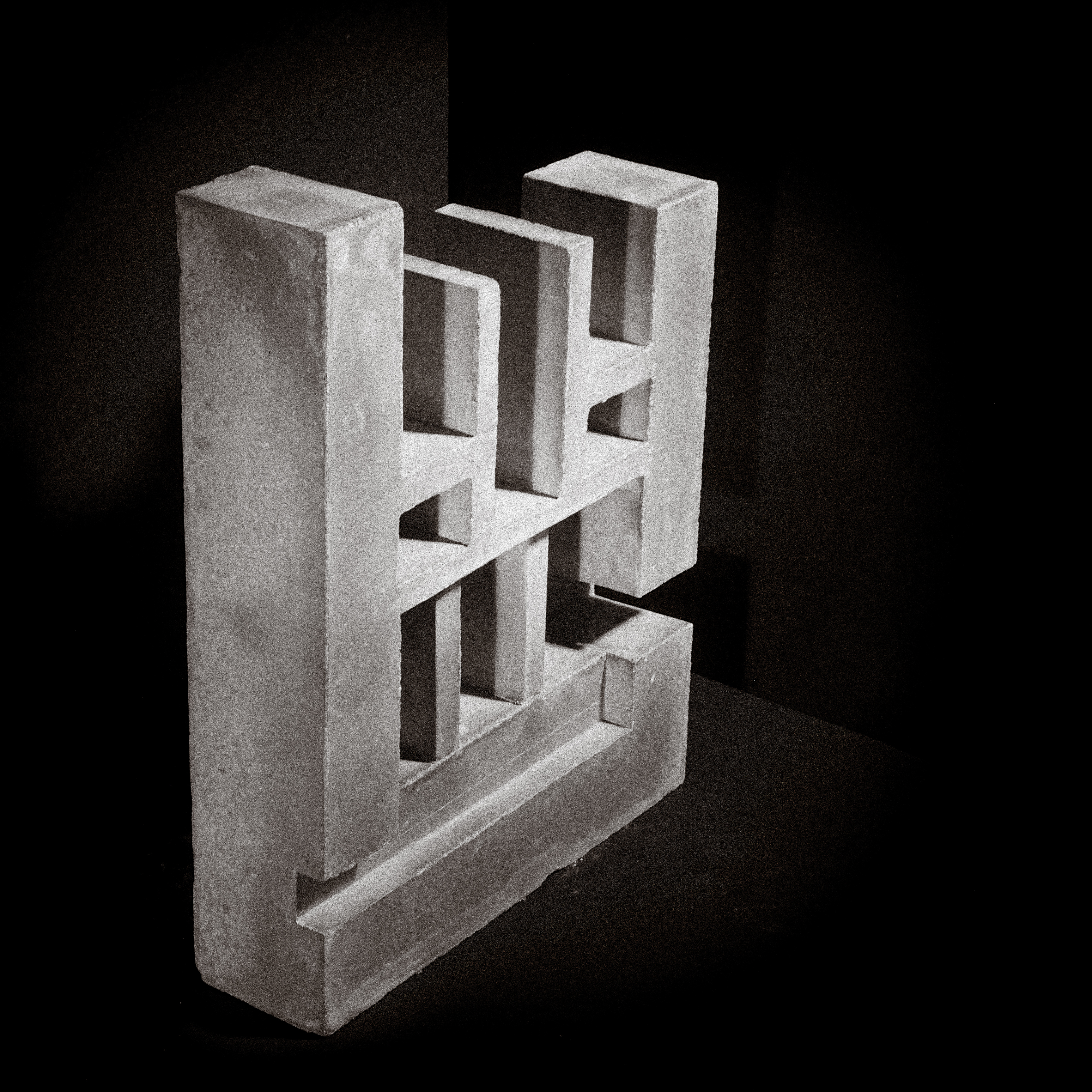 Through
the
Shield


Nate
Carden